Hi all! We added a GIF capture to the game for you to capture memorable moments in the game.
You can press
F3
to start capturing, and once more to finish it - it will capture the last 5s of footage.
Upload them to
Giphy
and use this thread to share them with the rest of the community.
I'll start - here's a moment in hand to hand combat (an early WIP from the the Alpha Preview), showing me getting knocked unconscious by an NPC!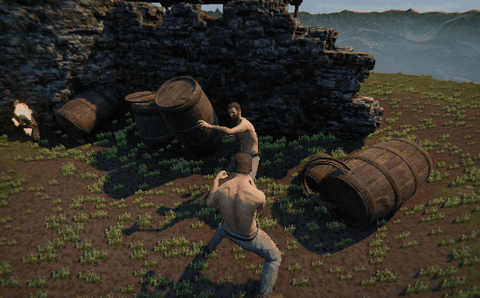 And another one showcasing my party: